Become a Member and get exclusive discounted Prices and Deals.
Immune Vitamin
Antioxidant Vitamin
Many doctors protocols include Transfer Factor Multi-Immune™ simultaneously with one or more of the targeted transfer factor products.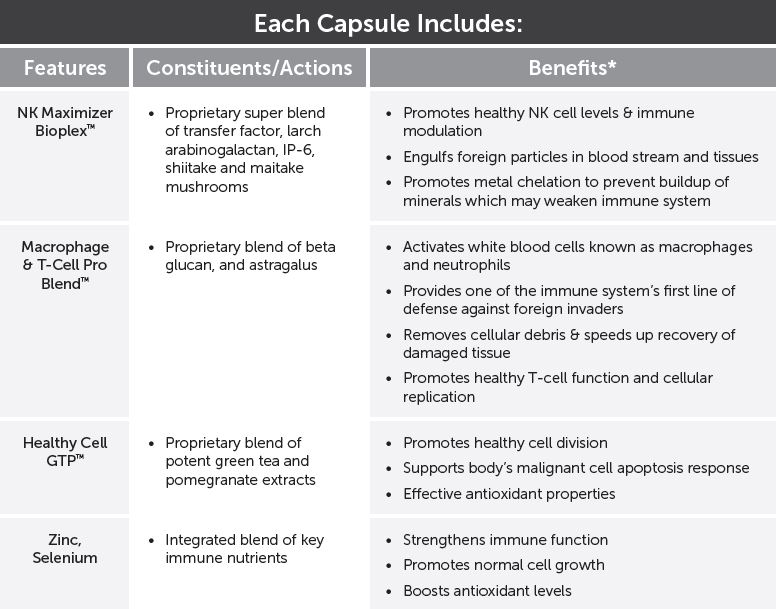 Transfer Factor Multi-Immune™ are trademarks of Researched Nutritionals, LLC and are used with permission.
* These statements have not been evaluated by the Food and Drug Administration. These products are not intended to diagnose, treat, cure, or prevent any disease.
Suggested Use: As a dietary supplement, take three capsules per day on an empty stomach (two hours after eating or one hour before eating) or as directed by your health care professional.